The sea
Choose Liguria with its 330 kms of coastline, number one in Italy with 23 Blue Flag (eco-friendly certified) beaches. Hotel La Scogliera looks out onto one of these top beaches – the one at Lavagna.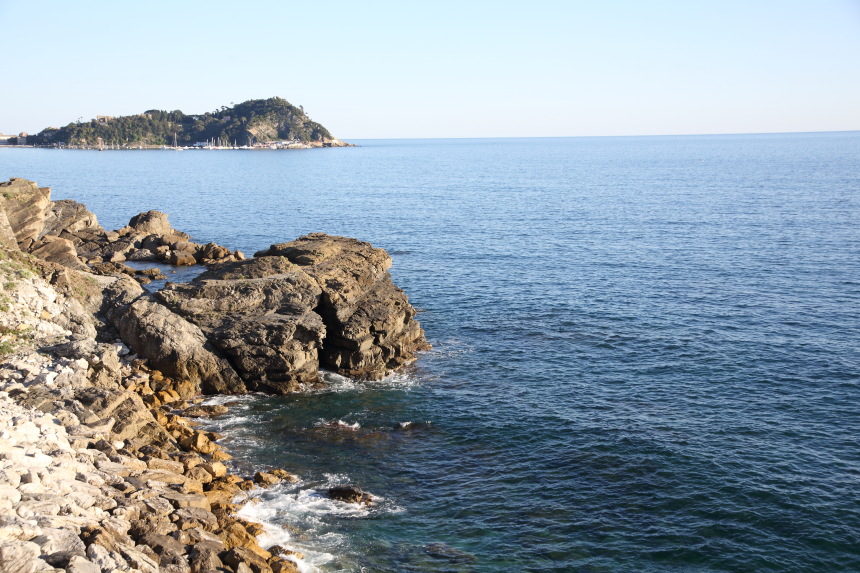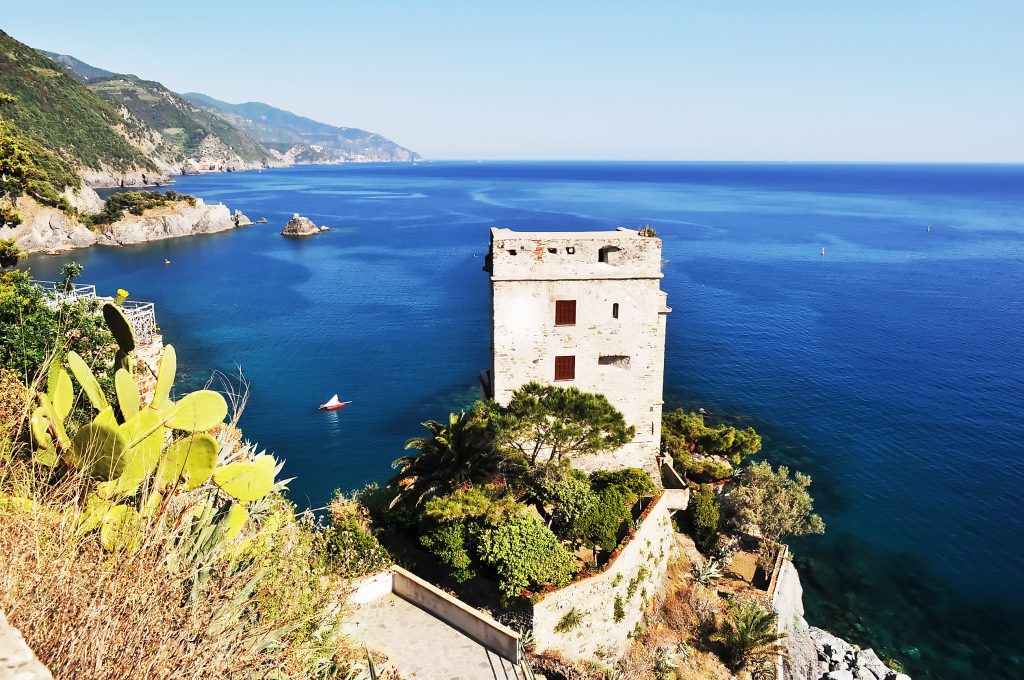 Parks
Liguria boasts 9 regional parks. Close to La Scogliera, behind Lavagna, lies the Aveto Regional Natural Park, ideal for walking and cycling.
Fine eating
14 Slow Food restaurants and the most well known Ligurian products of all: focaccia and pesto!